Question
I have finished writing a new blog post, but I'm not ready to publish it yet. Can I publish it automatically on a certain date?
Answer
You can! The key is to NOT hit the Publish button when you create a new article in a Blog Stream: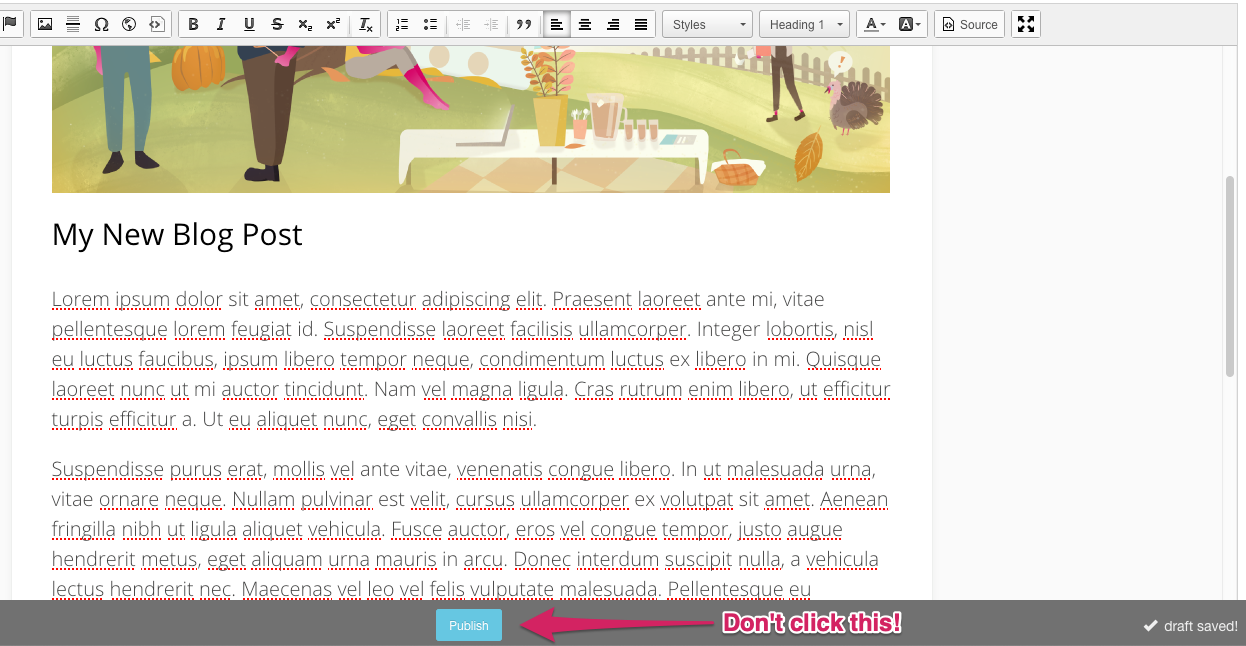 Instead, click on the Metadata tab at the top:

Here, scroll down to Publish Date and click on the calendar button to the right to choose a date and time in the future on which you want the post to be published.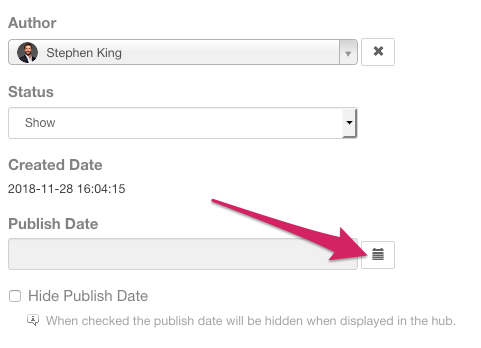 Once you've done that, the date and time you chose will appear in the Publish Date box. Once that date and time is reached, the post will be published automatically.
Lastly, remember NOT to click the Publish button at any point! Doing this will immediately publish the post, and will override your scheduled publishing date.